Soil remediation – Recycling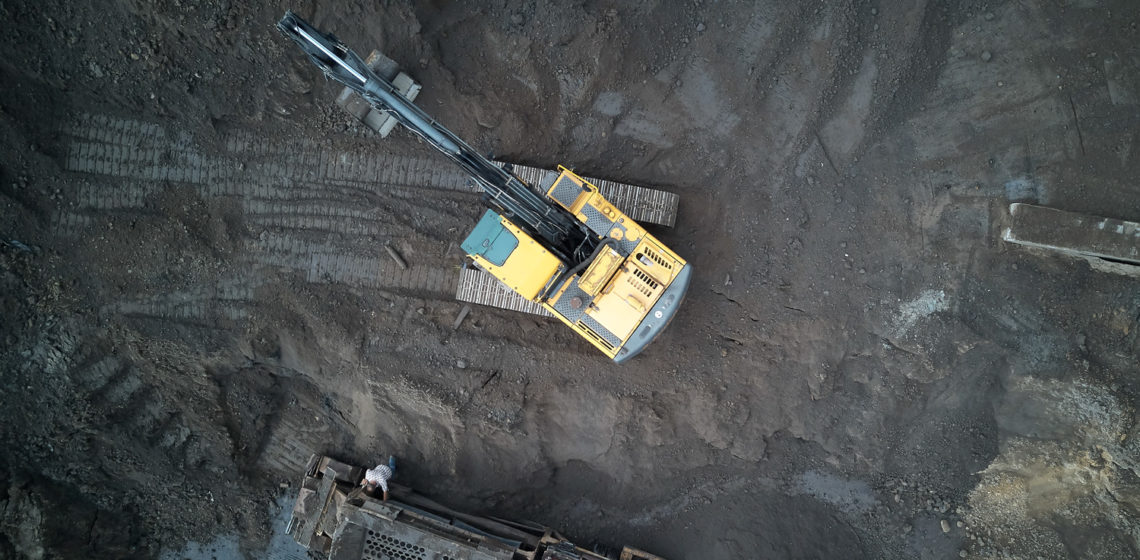 Jansen Recycling can clean your contaminated soil, asbestos-containing soil, dredge spoil, sewage sludge, sweeping sand, sieved materials and other fine-grained waste flows. In our stationary cleaning installation in Helmond and in our mobile cleaning installation, we process your waste flows into usable secondary base materials.
Both installations use the principle of extractive cleaning, in which contaminations bind to a sludge fraction that is separated from the clean sand fraction. Most of the end products are sold as a valuable alternative to natural (concrete) sand.
Certification
Quality is an important pillar of A. Jansen B.V's policy and work. It forms the basis for long-term cooperation and is essential to the continuity of the company. A. Jansen B.V. strives for a high quality awareness in all areas of the organization.
Overview of certifications
Do you have any questions?
We will be pleased to answer them for you.