Why your project is in safe hands with us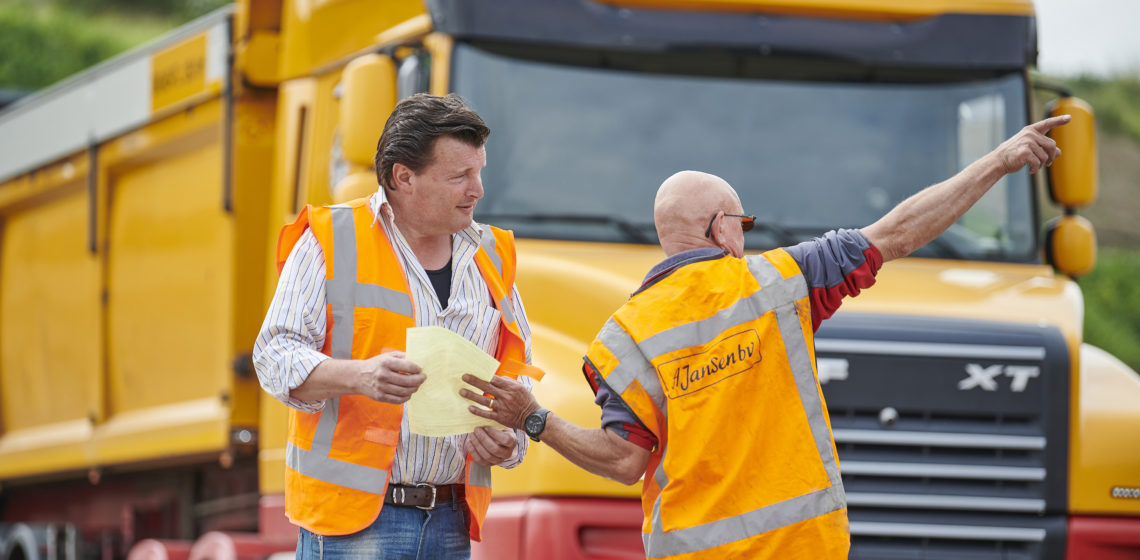 The four pillars of A. Jansen B.V. constitute the prerequisites for the success of our customers. These keys to success guarantee optimal realisation of projects and assignments in terms of quality, flexibility, sustainability and efficiency.
Unparalleled resolve
No job too big, no limit too far. At A. Jansen B.V. we will immediately set to work on your job. You will work with colleagues with a go-getting attitude who will go beyond your expectations. Transparent professionals who offer concrete and honest solutions. We (almost) always say yes! It characterises the mindset of our company and our employees. We are doers and go-getters who help you get on with your work. That passion not only shows in hard work, but also in a flexible attitude towards you.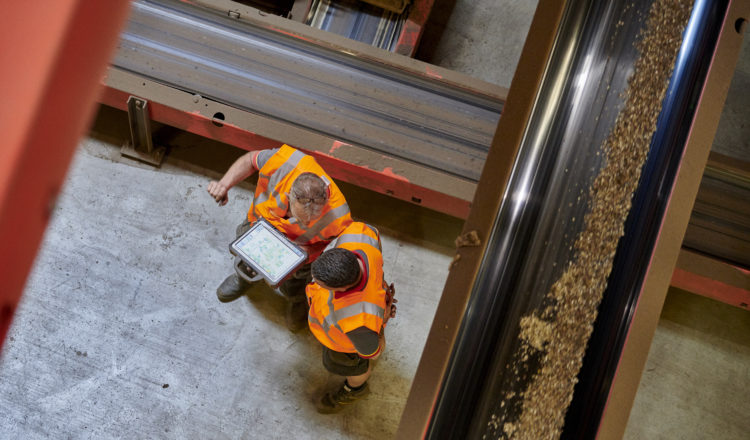 Passionate entrepreneurs
At A. Jansen B.V. you will be working with passionate entrepreneurs with a large social capital and respect for employees and the environment. It is no more than logical that most of our employees stay with us for many years: loyalty that translates into long-term personal contacts and business relationships. We also take our corporate social responsibility: by offering jobs to people who, for whatever reason, have poor job prospects. And by doing business in a customer-centric and sustainable manner, we keep our CO2 footprint as small as possible and create a financially stable and healthy organisation.
Pioneering innovation
Almost half a century old, we're more vital than ever. And we still have all kinds of ambitions, in all areas: internationally, environmentally, societally, socially and commercially. In order to realise these ambitions, we must step out of the shadow, continue to challenge ourselves and ask our customers to join us. We continually invest in knowledge and talent, in promising markets, in progressive products and technology, in pioneering innovations and state-of-the-art machinery. So that we can offer you green and circular products and processes of the highest quality, now and in the future.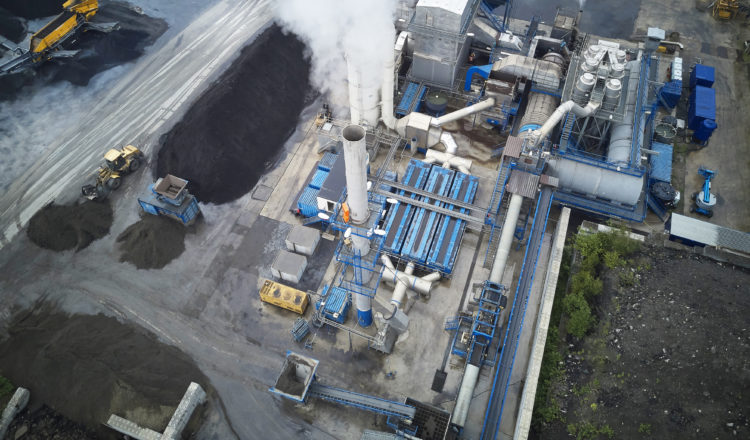 Circularity in the chain
Circular economy, CO2 reduction, recycling and reuse: constant challenges for many a company. Not in the case of A. Jansen B.V., however: for us, it is in our genes – we have been doing nothing else for decades! As we have all our disciplines, such as demolition, remediation, recycling, road construction, concrete and transport, under a single roof and positioned in strategic locations in the Netherlands, you can benefit from operational flexibility, effectiveness and sustainability. We are working towards being 99.9% circular in 5 years' time, at the lowest possible CO2 emissions. By cleverly linking residual flows and reusing waste as building blocks, we want to make the world a cleaner and better place, together with you.
Do you have any questions?
We will be pleased to answer them for you.